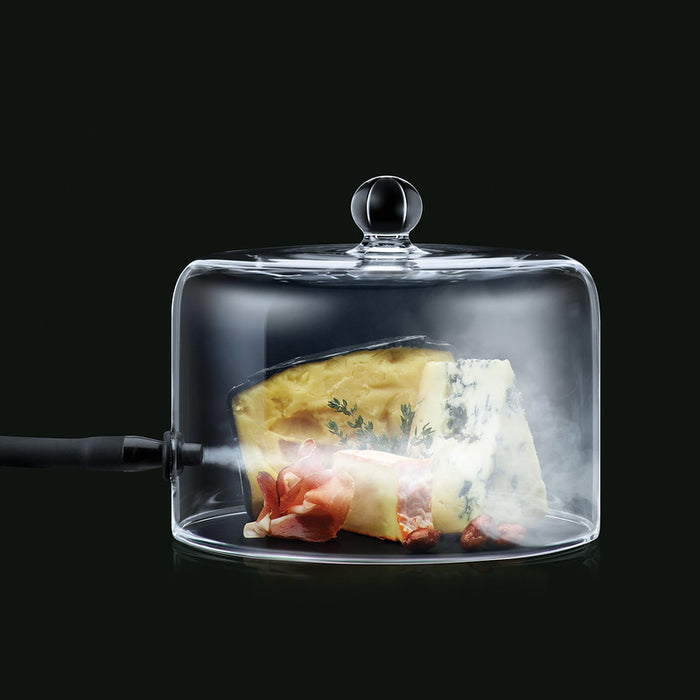 Smoking Gun Pro Cloche
Recommended Retail Price
$117.00
-
Recommended Retail Price
$117.00
The Smoking Gun Pro Cloche
Designed from state of the art borosilicate with a unique BPA free one way valve the Smoking Gun Pro Cloche bring absolute class and simplicity to the art of food smoking.
Excellent for finishing products that are cooked Sous Vide or other methods where food is not normally directly exposed to fire or smoke.
BPA free silicone one-way valve.
Made of borosilicate glass handcrafted in Spain.