Beer Glasses
Select from capacity badged and certified beer glasses & specialty beer glasses to highlight that amber brew.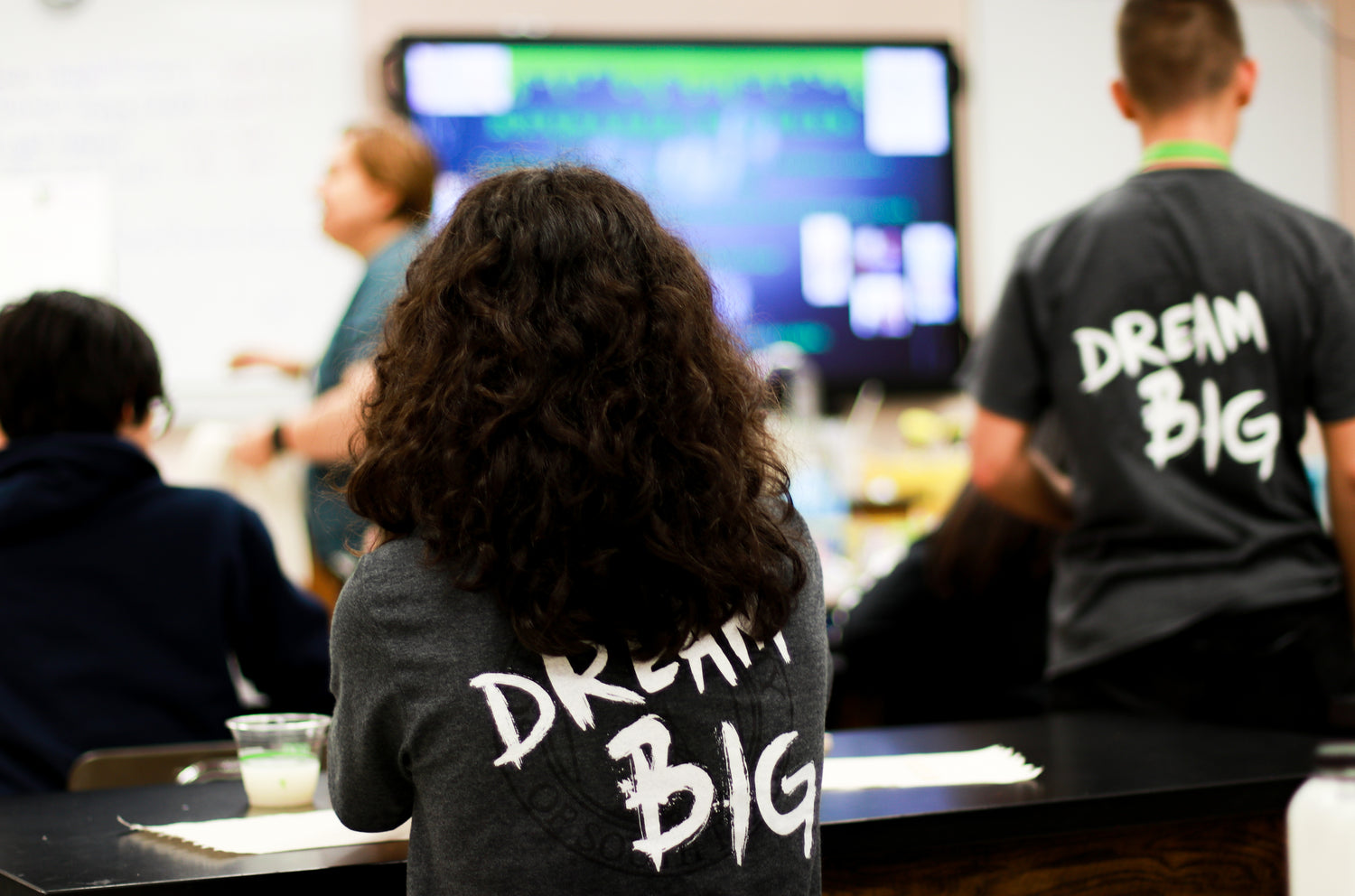 Extra Discount?
Looking to purchase in Bulk?We can offer bulk pricing and competitive shipping rates for bulk glassware. Contact Us
Australia wide delivery available on all glassware purchases.
Because we wholesale glassware they are all priced per carton. Carton quantities are displayed in (Brackets)
All we need from you is a list of glasseware required, where you need delivery and we can package up a deal that won't be beaten on like for like product.
Dream Big
Beer Glasses Australia
Beer is a popular drink in Australia and there are various types of beer glasses that are used to serve different styles of beer. Here are some of the most common beer glasses used in Australia:
Pint Glass: The pint glass is the most common beer glass used in Australia. It has a capacity of 570ml and is used to serve a range of beers including lagers, ales, and stouts.
Schooner Glass & Pot Glass - The schooner glass is smaller than the pint glass with a capacity of 425ml and the Pot glass has a capacity of 285ml. It is commonly used to serve beers such as pale ales, lagers, and pilsners.
Tulip Glass: The tulip glass is designed to enhance the aroma and flavor of Belgian ales and other strong, malty beers. It has a bulbous shape and a flared rim that helps to trap the aroma.
Pilsner Glass: The pilsner glass is tall and slender with a tapered shape that showcases the beer's color and carbonation. It is commonly used to serve light-colored beers such as pilsners and lagers.
Handle: The handle is making a comeback in many venues. Glasses like the Playboy Mug and the Trigger Handled Mug are being used commercially in more and more venues - around the 350ml it's more than a Pot but not as big as a schooner.
These are just a few examples of the different types of beer glasses used in Australia. Different bars and breweries may have their own unique glassware to showcase their particular beer styles.