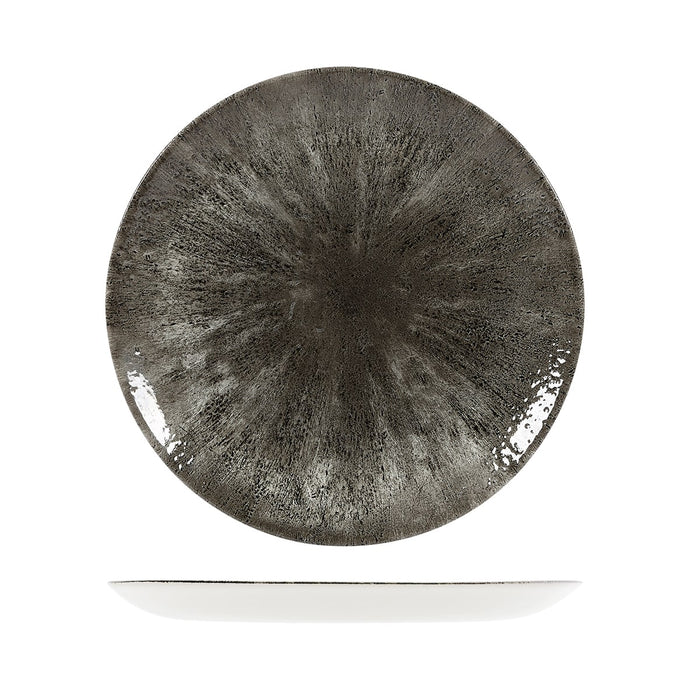 Quartz black Stone Round Coupe Plate
Need it Soon?
Recommended Retail Price
$11.48
-
Recommended Retail Price
$28.71
Manufactured in the UK, Stone is inspired by the traditional process of hand carving ceramics from natural stone. The designs are achieved through an innovative print process, emulating tones and textures of nature. The print is positioned directly under the glaze, creating a protective layer over the decoration.