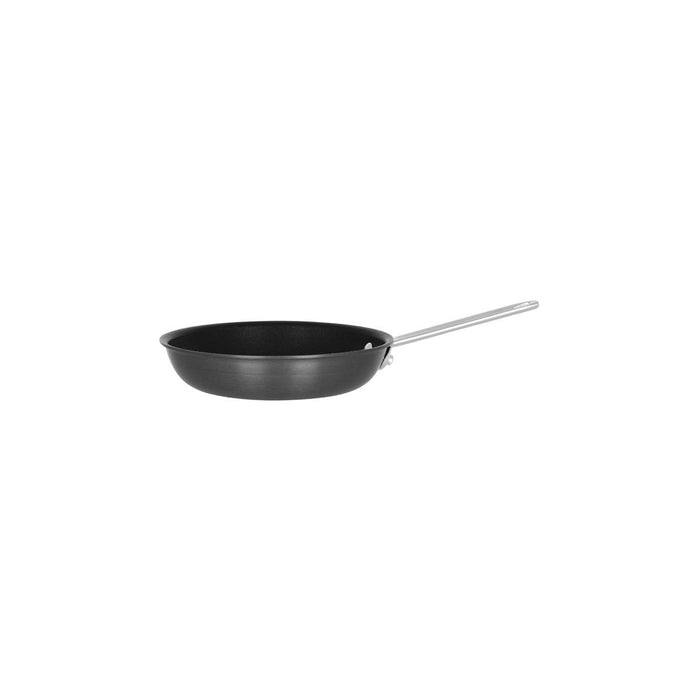 'Premier Series' Frypan Anodised Non-Stick
Save

33

%
Save

25

%
Recommended Retail Price
$48.00
Recommended Retail Price
$44.00
-
Recommended Retail Price
$95.00
Recommended Retail Price
$48.00
Premier kitchen has a wide range of products that make your life easy and with our ground-breaking innovative kitchen appliances, Premier has become the best cookware company in the marketplace. We always make sure that our products are most simple, easy to use and maintain.
ALUMINIUM

Durable and resistant to corrosion and abrasion, our Aluminium products are long-lasting. Lightweight and odourless, this range is dishwasher safe for easy cleaning in busy commercial environments.
FOOD SAFE

Crafted from food-grade materials, our Food Safe products are free from toxins and harmful substances. Smooth finishes and seamless design eliminates bacteria for long-term use and safety.
STRONG & DURABLE

Long-lasting and sturdy, our strong and durable products are built to last and resistant to damages. Able to withstand the rigours of commercial use.