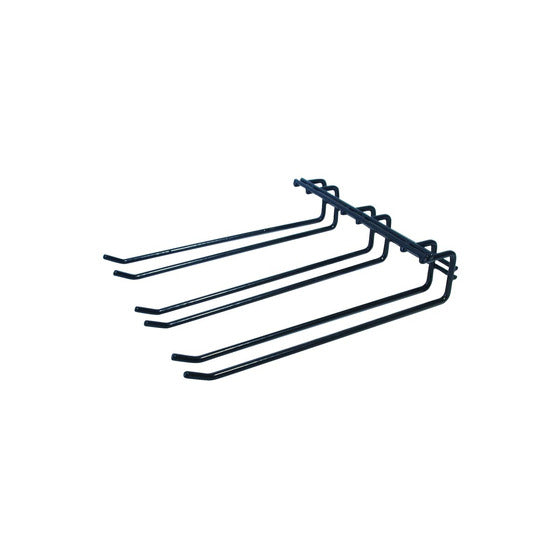 Glass Hanger Triple Row
Save

28

%
Save

28

%
Recommended Retail Price
$12.50
Recommended Retail Price
$12.50
-
Recommended Retail Price
$12.50
Recommended Retail Price
$12.50
Undermounted
Chef Inox provides a comprehensive range of Barware utensils, dispensers and accessories, suitable for all hospitality environments.
PVC COATED

PVC; Polyvinyl chloride coating gives added strength and durability. Resistant and hygienic, PVC coating adds a barrier for heat protection while adding appeal and pop of colour.
STRONG & DURABLE

Long-lasting and sturdy, our strong and durable products are built to last and resistant to damages. Able to withstand the rigours of commercial use.