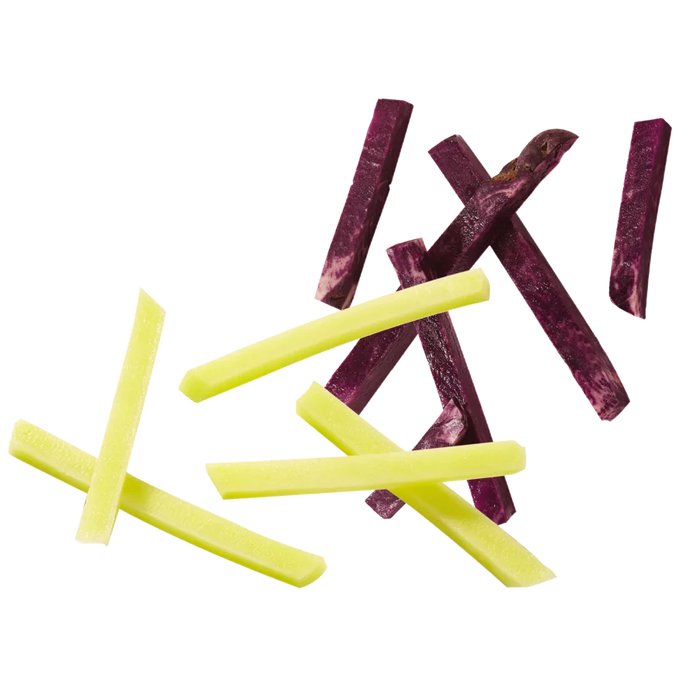 French Fry Discs - Essentials Range
Recommended Retail Price
$440.00
-
Recommended Retail Price
$440.00
Recommended Retail Price
$440.00
The widest range of cuts. More than 50 discs to choose from to slice, grate, julienne, dice, chop, shred, waffle cut and cut French fries with perfection in next to no time. Save hours of work each day using Robot-Coupe Food Processors and Vegetable Preparation Machines.
SUITS ROBOT COUPE Essentials
CL 40, R 402, R 402 V.V.
Select From Sizes From 8x8mm OR 10x10mm from DROPDOWN