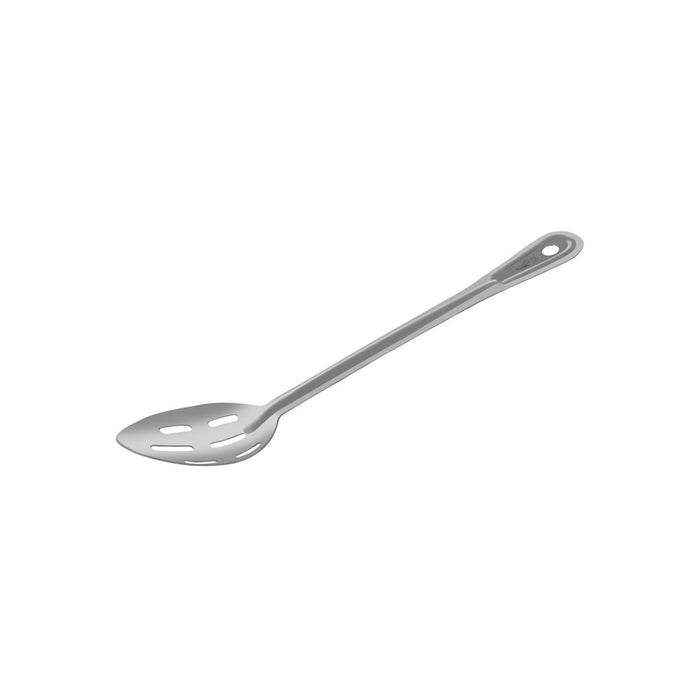 Chef Inox Basting Spoon Slotted S/S
Save

57

%
Save

57

%
Recommended Retail Price
$4.00
Recommended Retail Price
$3.50
-
Recommended Retail Price
$4.00
Recommended Retail Price
$4.00
Chef Inox Stainless Steel basting spoons in 3 different sizes and styles, slotted, perforated or solid. Great for commercial cooking kitchens or use at home.
Available  in 3 Sizes: 280mm | 330mm | 380mm
STAINLESS STEEL

Designed for both form and function, Stainless Steel products are made from quality materials. Durable, practical, and dishwasher safe, our stainless steel products are made to last.
STRONG & DURABLE

Long-lasting and sturdy, our strong and durable products are built to last and resistant to damages. Able to withstand the rigours of commercial use.
DISHWASHER SAFE

Dishwasher safe products are essential for any hospitality business. Our dishwasher safe items are guaranteed to stand up against everyday commercial use rigors without compromising their original lustre or finish.