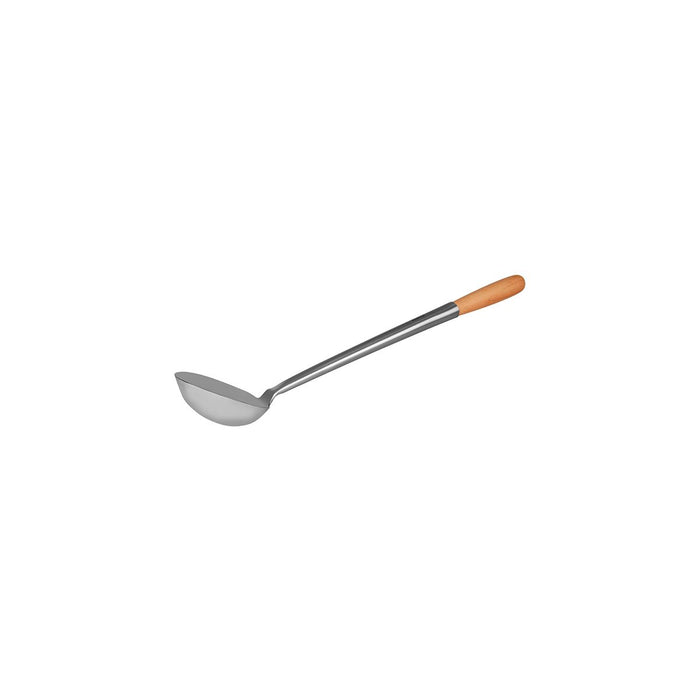 'Ladle Bowl' For Wok
Recommended Retail Price
$10.19
-
Recommended Retail Price
$13.54
Chef Inox has an immense range of professional kitchen utensils that, short of doing the cooking for you, will certainly make your cooking experience much easier.
4 Sizes Available: 105x330mm | 115x360mm | 125x400mm | 135x400mm
STAINLESS STEEL
Designed for both form and function, Stainless Steel products are made from quality materials. Durable, practical, and dishwasher safe, our stainless steel products are made to last.
WOOD DESIGN

Warm with a natural appeal, wood design adds an organic feel. The colours and textures of each piece create a unique look on each piece.
STRONG & DURABLE

Long-lasting and sturdy, our strong and durable products are built to last and resistant to damages. Able to withstand the rigours of commercial use