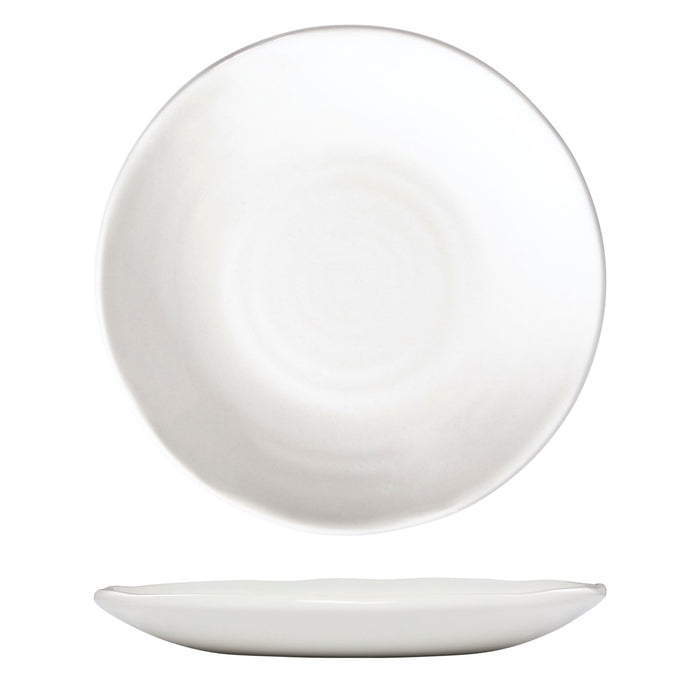 Dudson Organic White Organic Coupe Plate
Need it Soon?
Recommended Retail Price
$10.70
-
Recommended Retail Price
$27.40
Dudson White is in keeping with the brand's heritage as expert craft potters. The design's feature a subtle irregular edge and hand-thrown embossment. Manufactured in Dudson's Finest Vitrified body, the collection has the industrial toughness to weather everyday use in a professional setting without forsaking hand-crafted character.