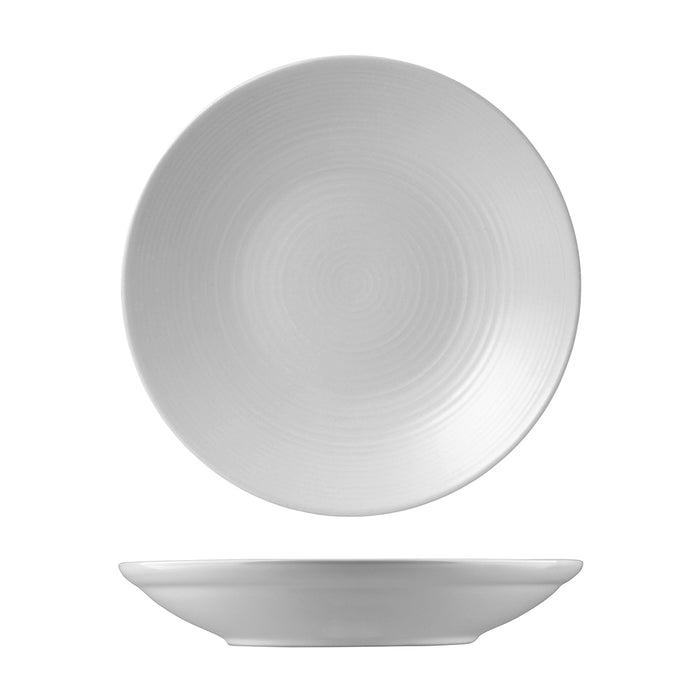 Dudson Evo Pearl Round Deep Plate
Need it Soon?
Recommended Retail Price
$19.58
-
Recommended Retail Price
$26.36
Subtle Evo Pearl in a matte glaze offers a minimal platform for displaying food without compromising on character. Featuring the signature Evo embossment, the shapes have a hand-crafted feel, Pearl has a humble and homely charm. Mixed with Jet and Granite, the three Evo colours create a natural tabletop combination.